Noap Studio Winter '14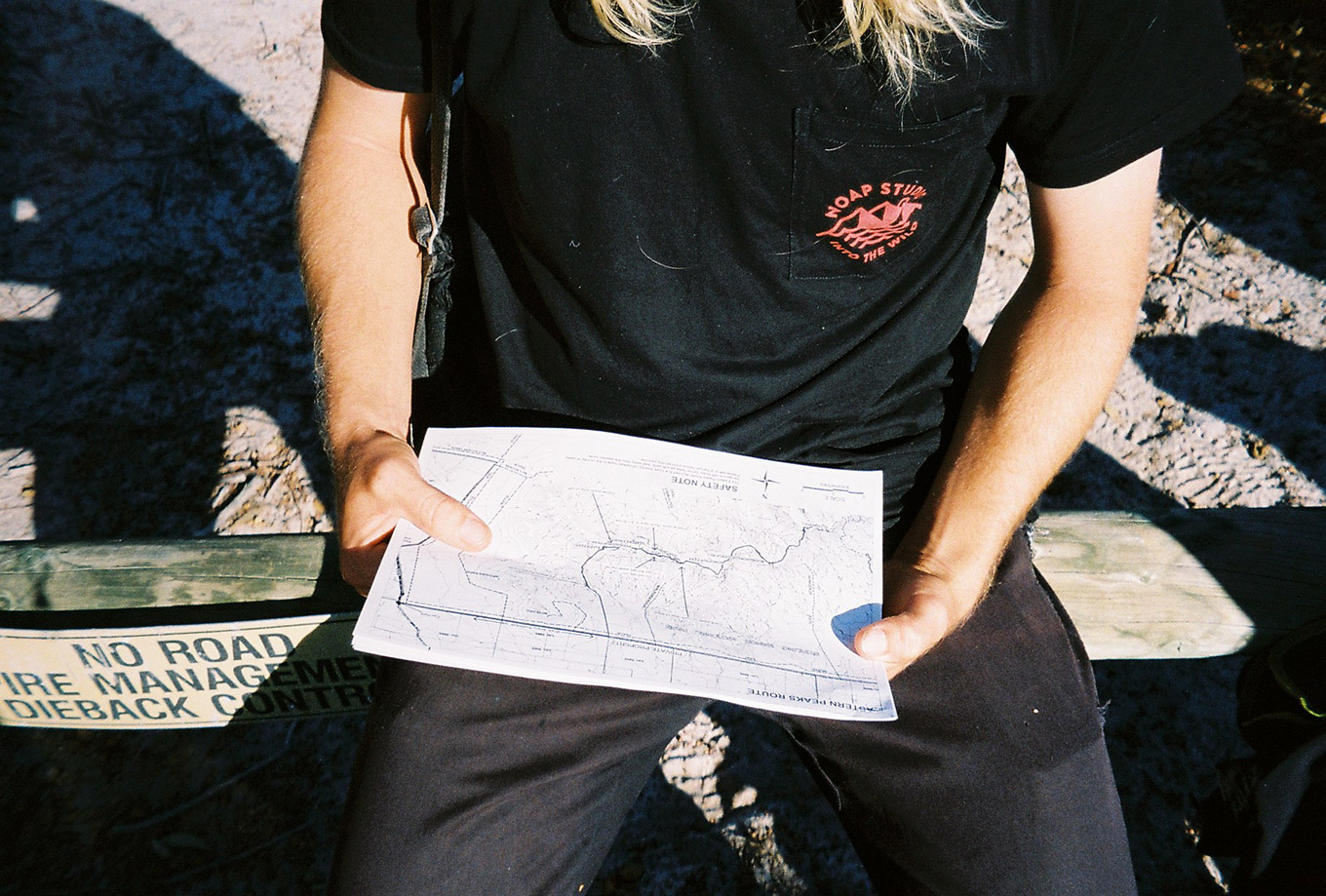 Noap Studio. Doubt you've heard of them, if you have, tip of the hat. For those new to the brand tho, they're a reasonably new brand from West Australia making apparel that kinda mix between dress and casual.. 
The Winter collection includes the existing styles of t-shirts, woven shirts and accessories with the addition of heavy weight field shirts, knitted beanies and cashmere sweaters to the range. It's nice to see them progressing each season, as I can imagine it'd be hard to increase range size as a startup…
To coincide with the release of the collection a limited edition zine was developed. The Third Arrow was photographed over a three day, unassisted hike through Koikyennuruff, Western Australia (The Stirling Ranges). Five photographers set out on foot with all the equipment and supplies required for the duration of the hike carried on their backs. You should really check the photography, it's rad.
The collection is currently available in selected boutiques and online at Noap Studio.