Willisdene House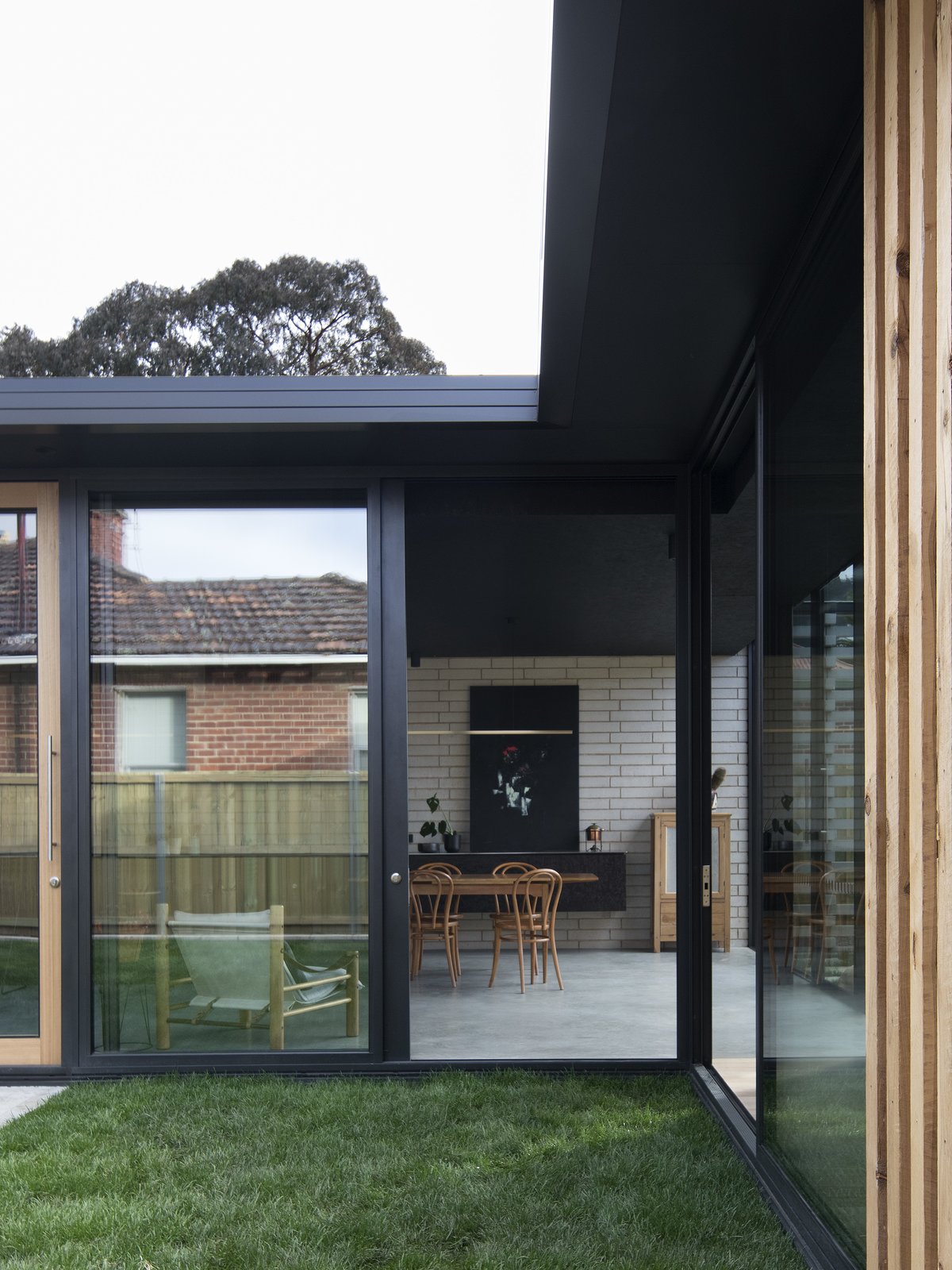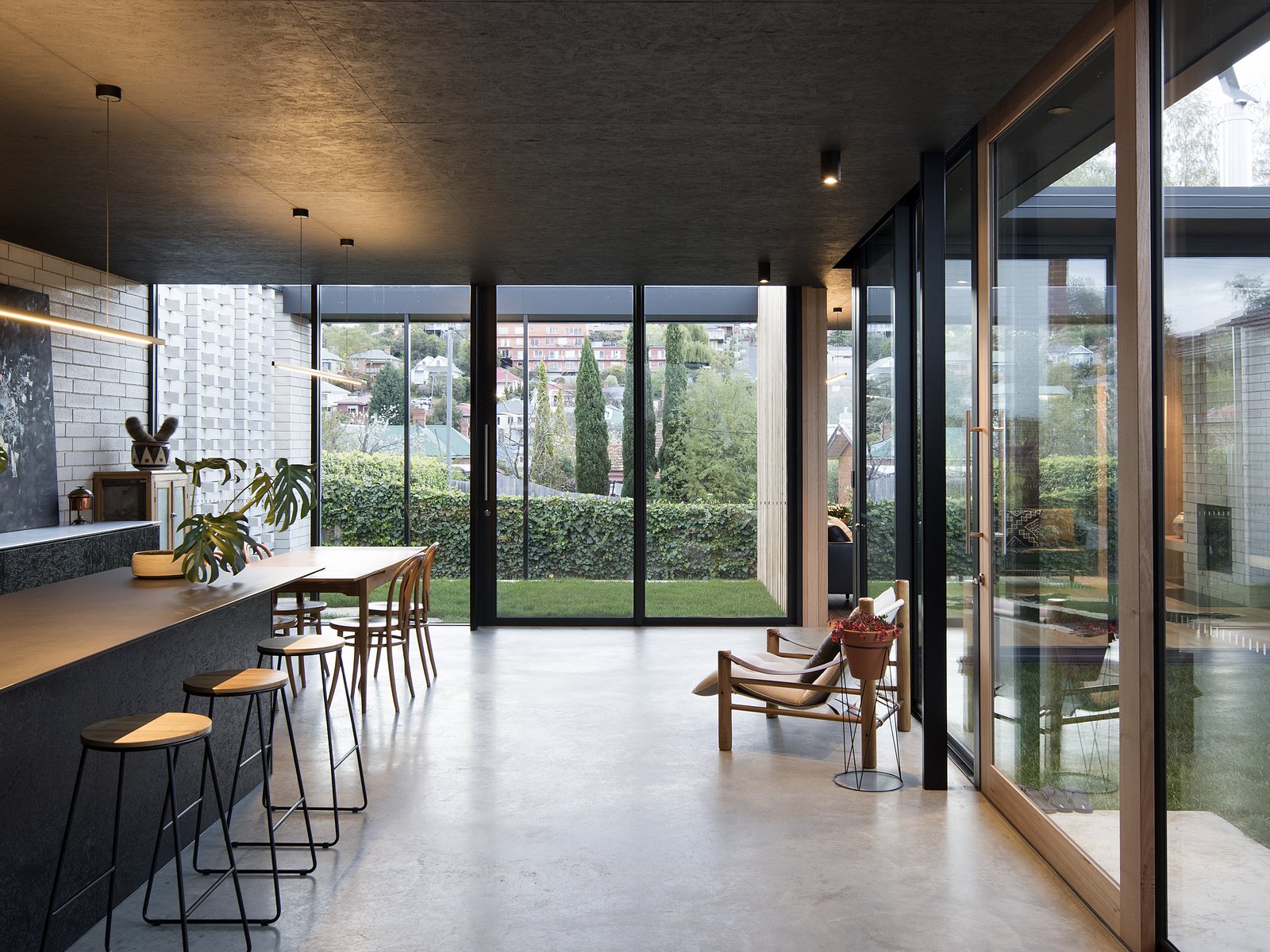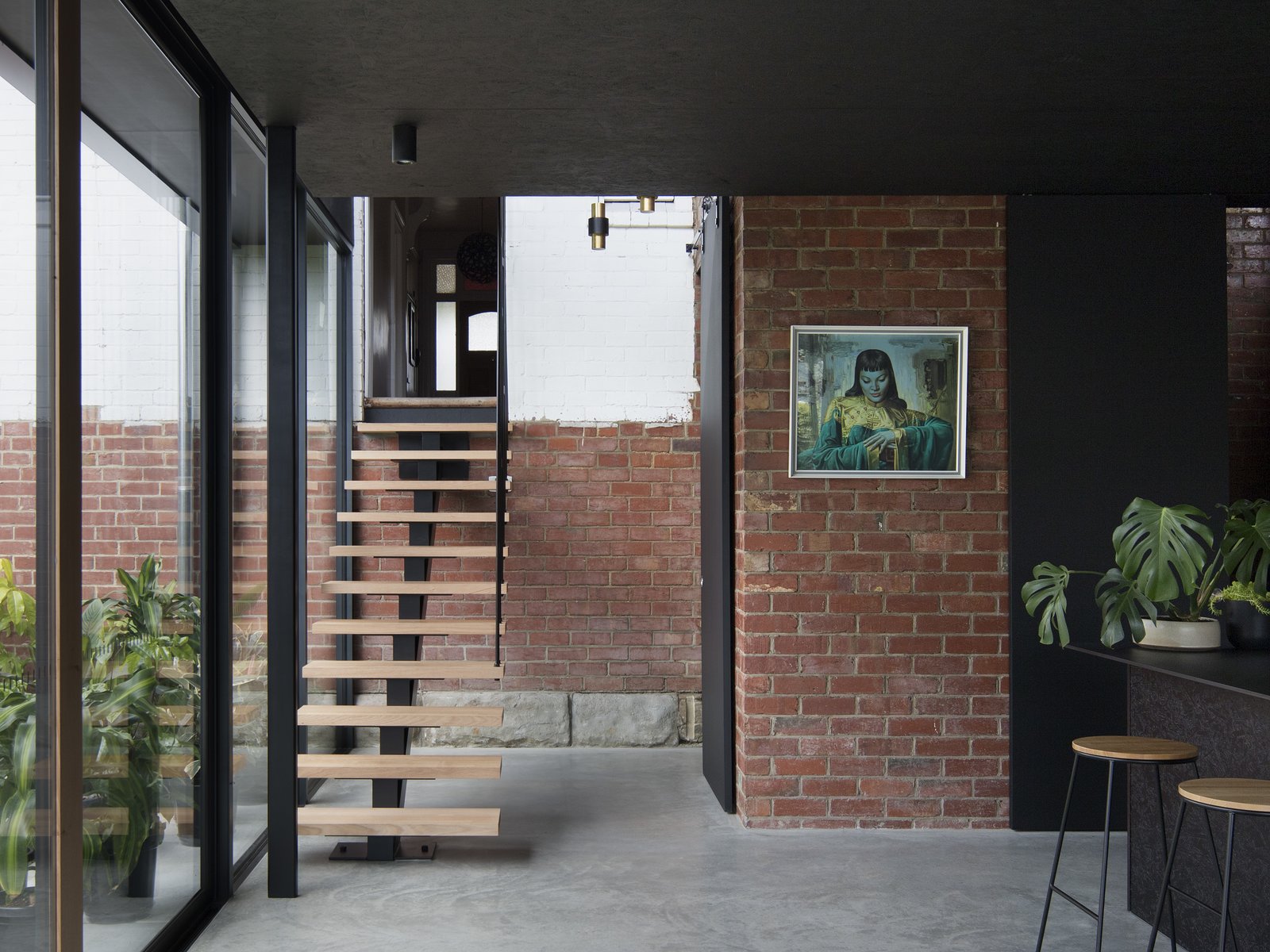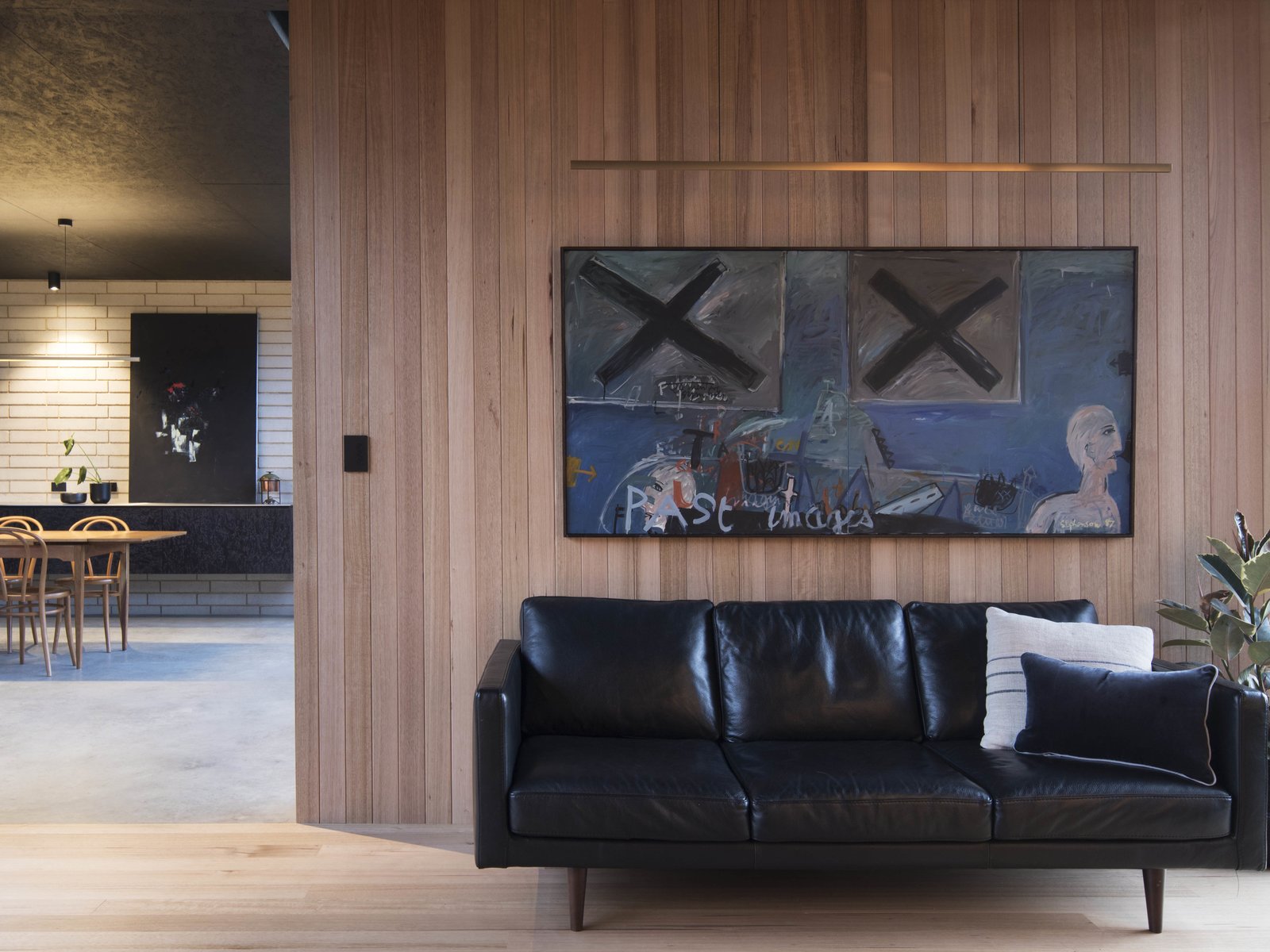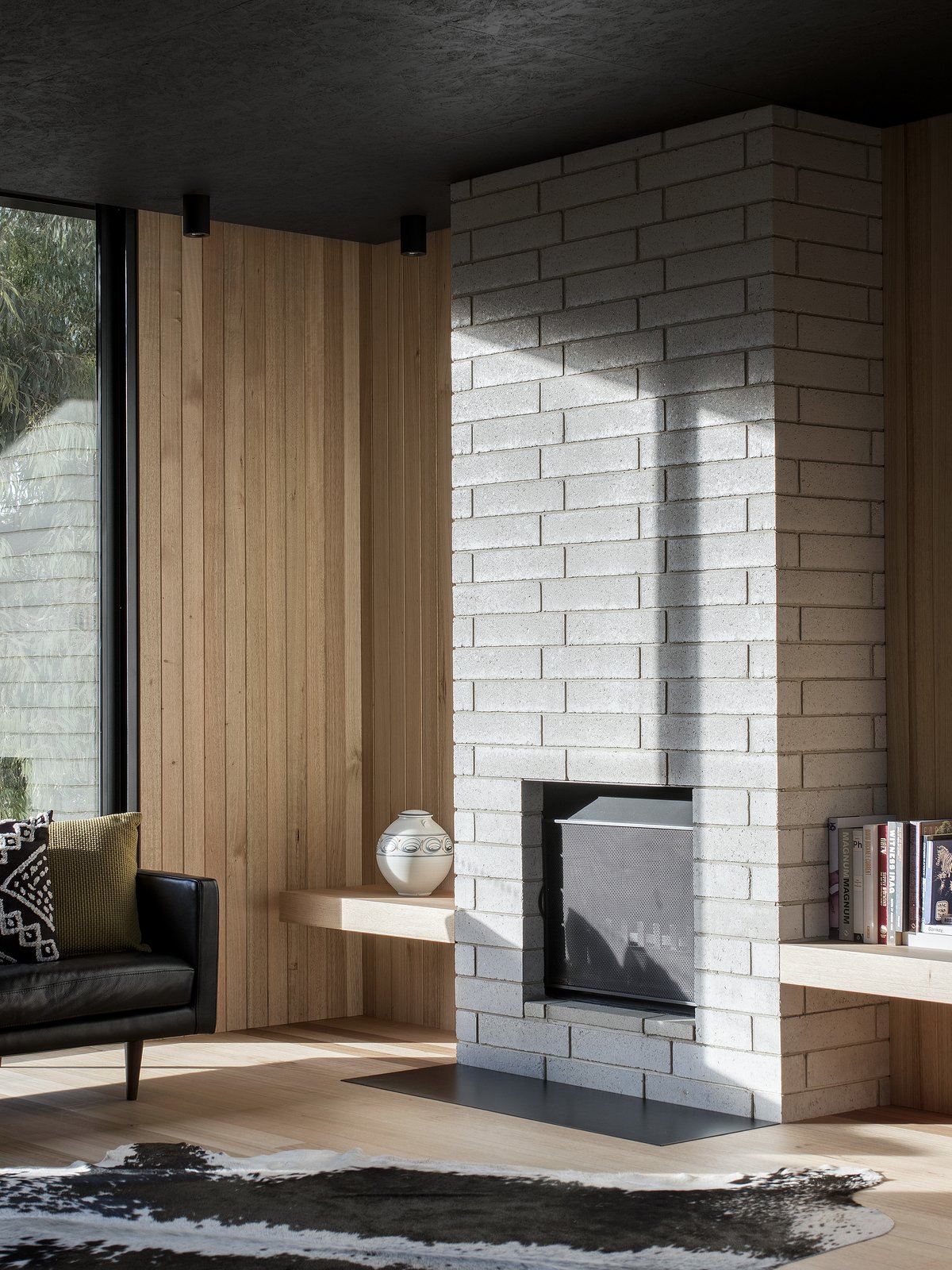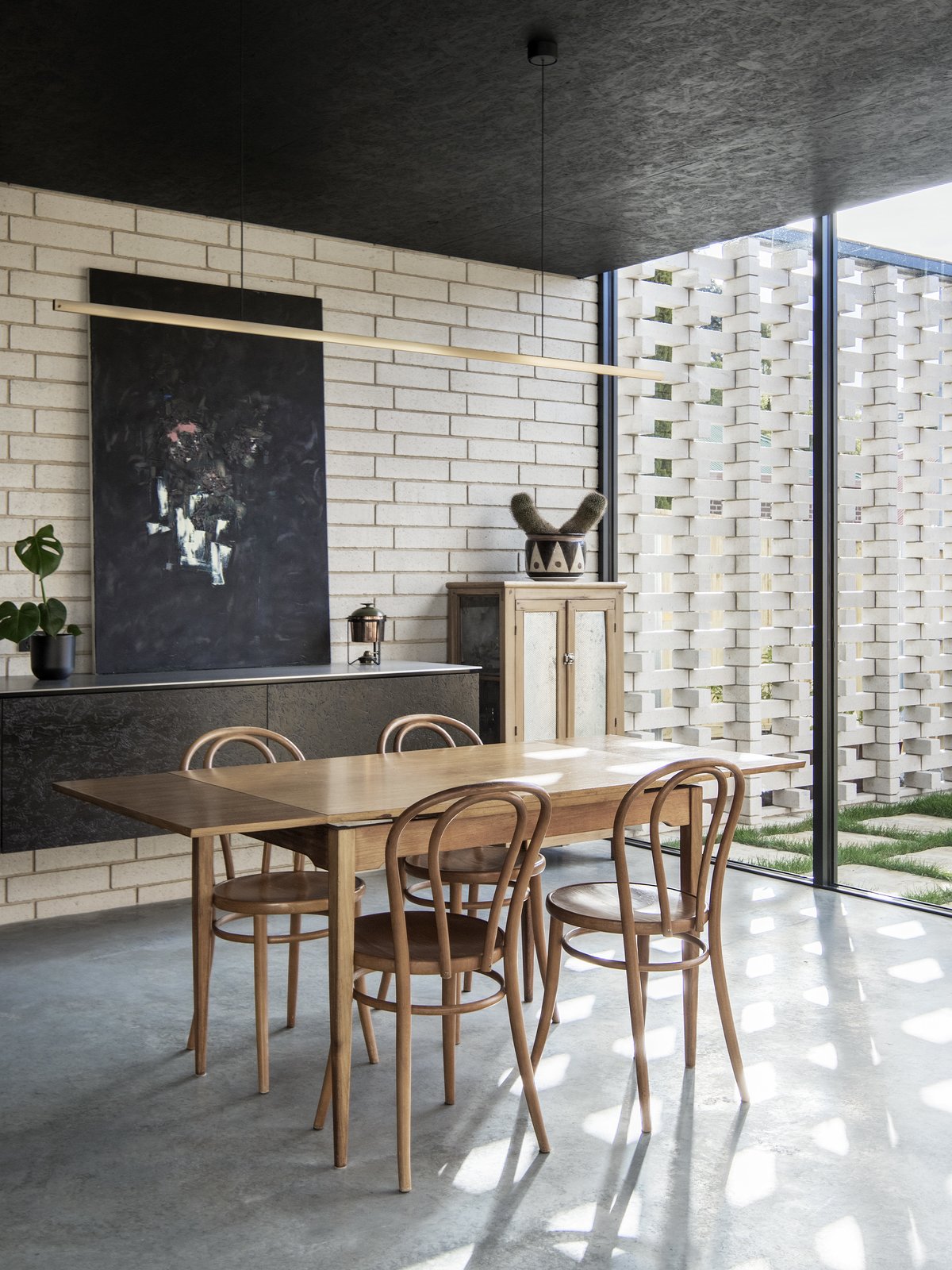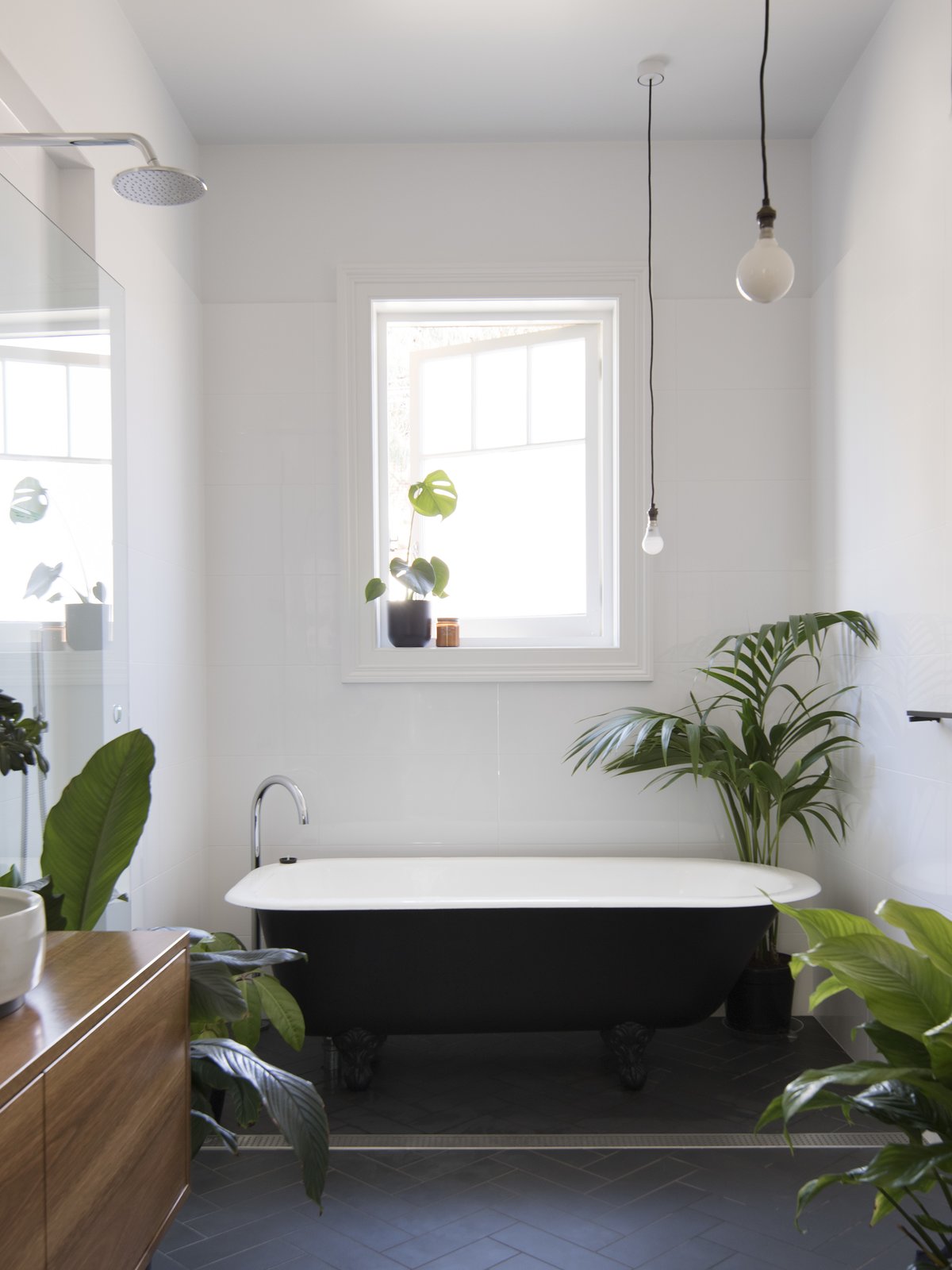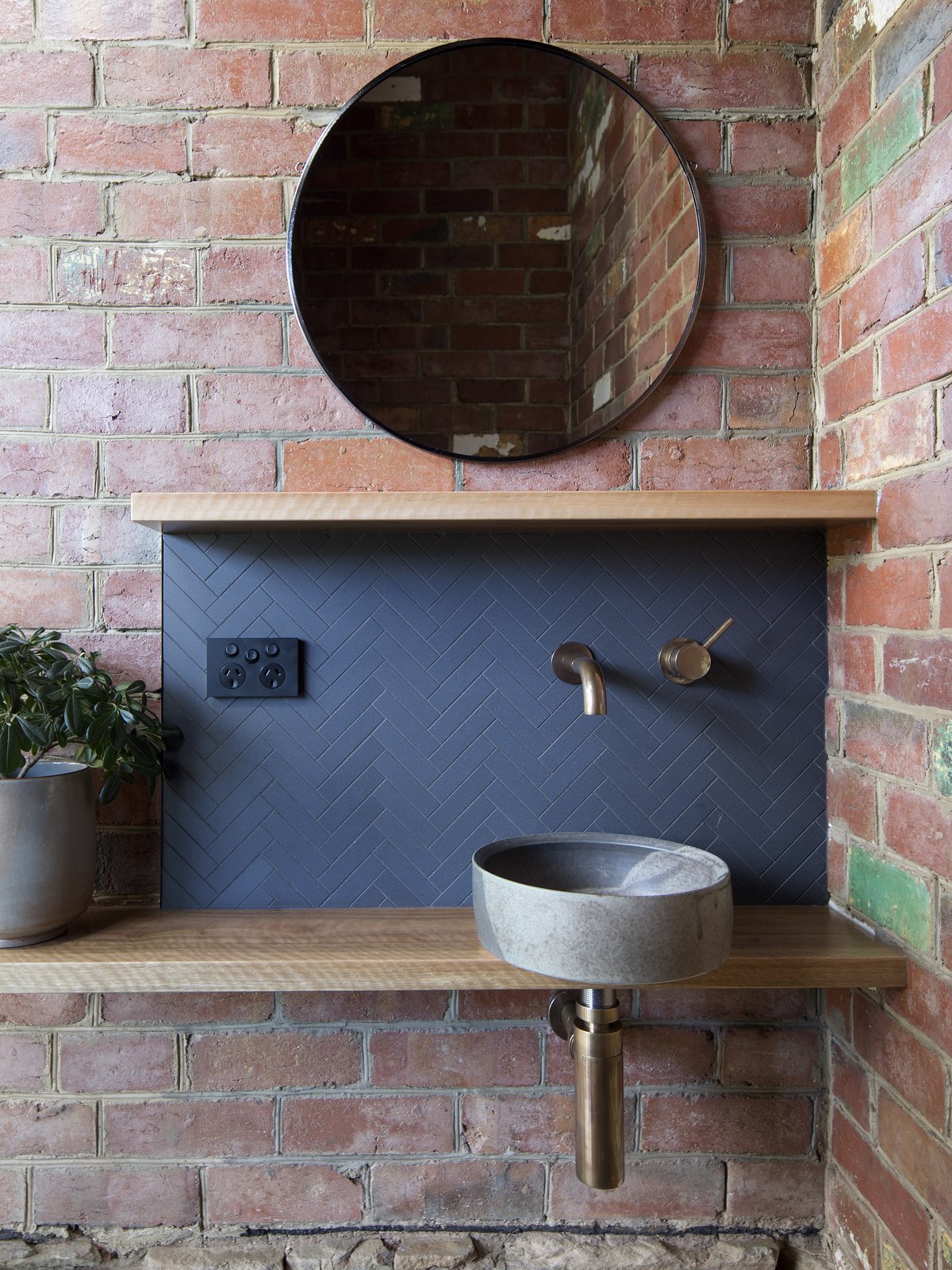 The owners of Willisdene House in West Hobart, Tasmania, are a young couple who were looking to renovate and extend their existing house, which was over 100 years old. They felt that the outdoor spaces of the house lacked privacy, and that the living areas were too cold and dark. The husband is a enthusiastic cyclist, so they also needed to find a way to incorporate a bike workshop to the redesign.

Ten years ago, while sitting in the backyard of their old house, they discussed the possibility of a remodel with the directors of Melbourne– and Hobart–based studio Archier (who hadn't yet established their practice, and were still students at the time). Since then, their brief has evolved to accommodate their young son and a pet Labrador.
 A new, checkerboard plan brings the garden into this revamped residence in Tasmania, ushering in light and air for passive heating and cooling. The new design places the backyard at the heart of the project and reframes the relationship between the house and garden, embedding the landscape into the rituals of everyday family life.